Welcome to the Christian Growth Network!

The Christian Growth Network is a growing collection of articles written to inspire and educate Christians to grow in their faith.  Every article is focused on one of four growth areas.  Articles in the Grow Up section of the site deal with topics of Christian maturity.  Articles found in the Grow Out section address the topics of outreach, service and evangelism.  Grow Deeper is the section of the site devoted to helping develop greater intimacy with the Lord.  While Grow Together contains articles relevant to the Christian's walk and relationship with other believers.
Christian Growth Network Top 5 Visited Pages

Christian Growth Network Most Recent Articles

Look into the history of the Bible and how it was created.  (Note: This is a scholarly article that can be downloaded as a PDF.  It is 13 pages in length.)
read more
Jesus said that where our treasure is our heart will be also.  Here's how to find out where your true treasure lies...

Does anyone truly live apart from God?  Can a committed Christian be a habitual idol worshipper?  Take a deeper look at who you personally worship each day in this article.

We serve a God who has the power to open and close doors in our lives. God grants us opportunities that are otherwise unaffordable with our meager resources, experience or knowledge.

A few weeks back I met up with some adventurous Christians at my church to go on a "treasure hunt". This was no typical treasure hunt for goodies and treats; it was a treasure hunt for people...
read more
Pierre M. Eade is the founder of the Christian Growth Network and author of the articles found on this site.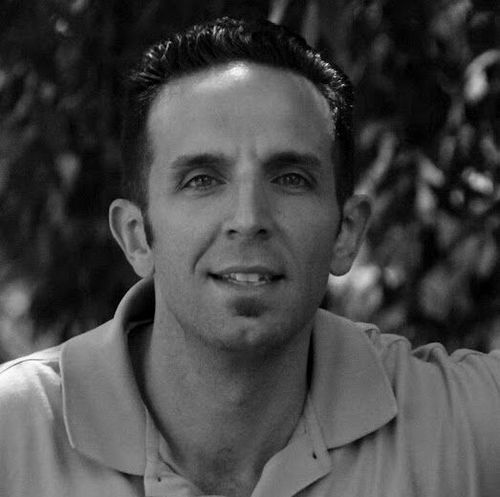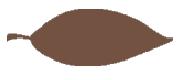 Send the author your thoughts about the article.